Millions of Americans will resolve to lose weight, eat healthier, or start a college fund when 2017 begins. But there's another resolution you might want to add to the list: Spend less at the gas station. At McCarthy Auto Group, we offer an incredible assortment of new and extremely fuel-efficient vehicles to help you stick to your New Year's resolution. Check out these five incredible gas sippers, all of which are available for sale today at our car dealerships near Kansas City.
2017 Chevrolet Cruze Premier Sedan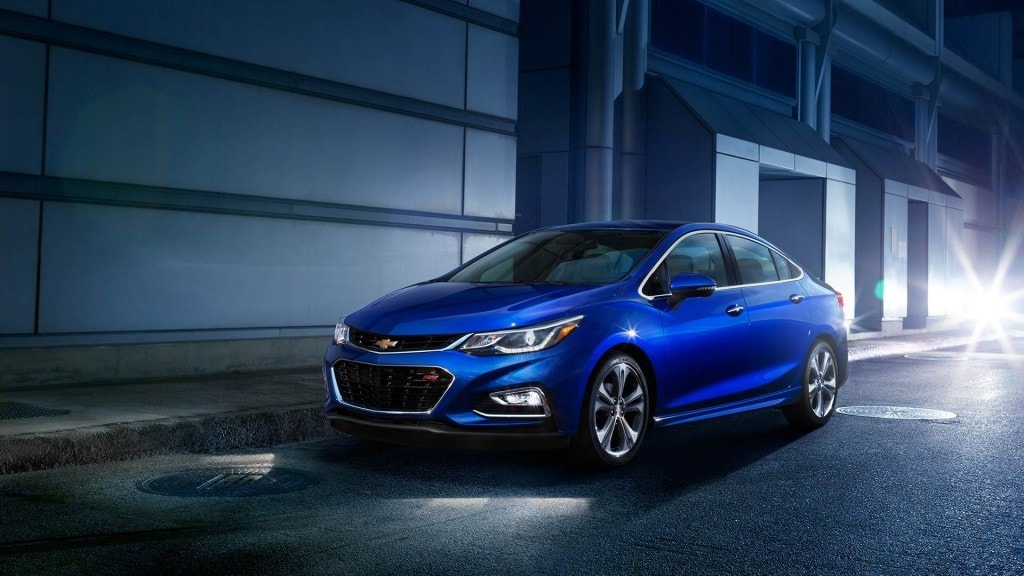 Photo: Chevrolet.com
The 2017 Chevy Cruze Premier sedan has a knack for saving its owners money at the gas station. With its hardy 13.7-gallon fuel tank and base 1.4L inline-4 that makes a healthy 153 horsepower, the newest Cruze boasts a fantastic EPA-estimated rating of 30 city/40 highway MPG. Test drive a 2017 Chevrolet Cruze at our Kansas City car dealership, and you'll be floored by more than its fuel efficiency; the Cruze also comes with OnStar navigation, roadside assistance, satellite radio, leather upholstery, climate-controlled A/C, and much more!
2017 Toyota RAV4 AWD SUV


Photo: Toyota.com
A standard SUV the 2017 Toyota RAV4 is not. With a 2.5L 4-cylinder engine, fuel-efficiency numbers equaling 22 city/28 highway MPG, and a gas tank that comes in at a whopping 15.9 gallons, the RAV4 might even make some full-size sedans quake in their boots. The base RAV4 LE with AWD also has an impressive slew of standard and optional features, including Bluetooth connectivity, all-season tires, HD/satellite radio, GPS navigation, and stability control. Do right by your family and wallet—come test out and purchase a 2017 RAV4 at one of our Toyota dealerships in KC.
2017 Nissan NV200 Cargo Van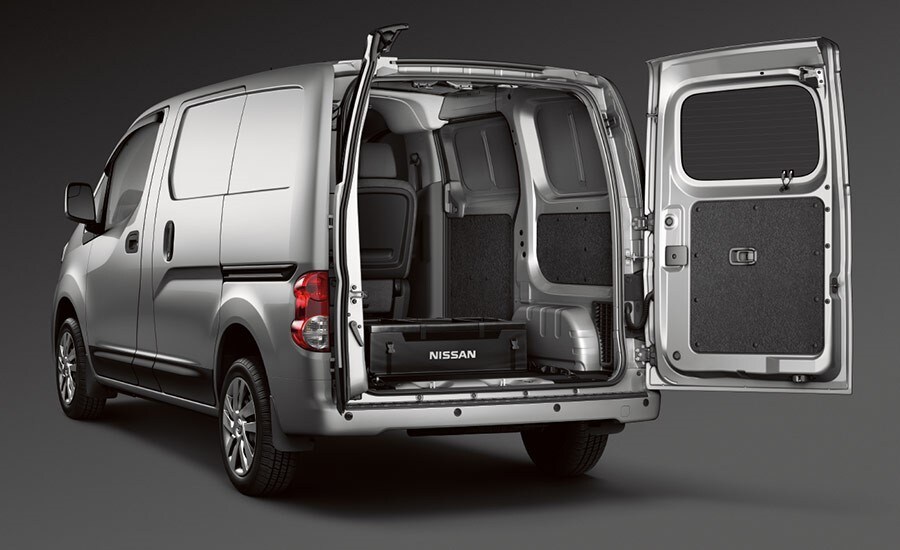 Photo: nissancommercialvehicles.com
The 2017 NV200 is a cargo van built to satiate the appetites of more than just your typical driver of sprinter vans. It's smaller than a normal cargo van—186-inch length and 122 cubic feet of cargo capacity—but what it lacks in size it makes up for in fuel economy. While other cargo vans might squeak out MPGs in the low teens, the Nissan NV200 pushes out an outstanding 25 combined MPG. Ideal for Kansas City dwellers, Nissan's compact cargo van is one of the most comfortable and fuel-efficient models on the market. Visit your local McCarthy Nissan dealer in KC to view a 2017 Nissan NV200 in person.
2017 Hyundai Elantra Eco Sedan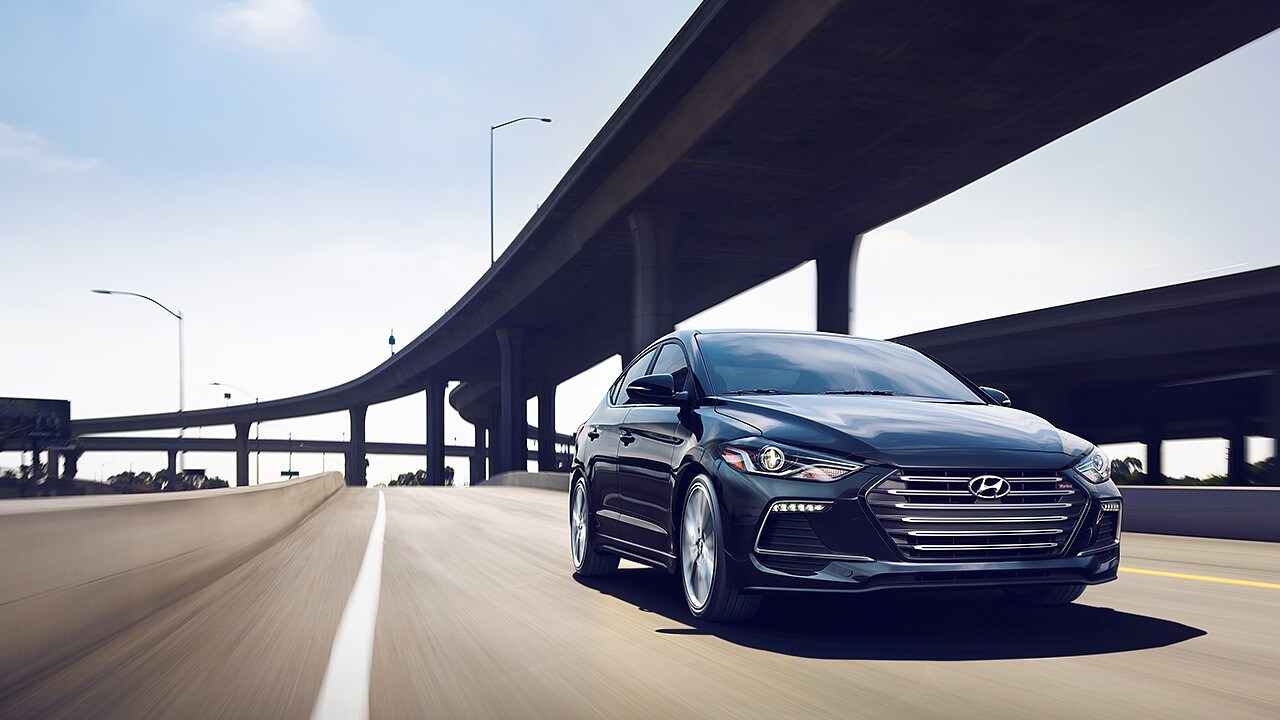 Photo: hyundaiusa.com
What makes the newest Elantra such a great value? Is it the enormous 14-gallon fuel tank, 1.4L turbo-4 engine, or estimated 32 city/40 highway MPG? Or could it be the convenient features like a hands-free trunk, automatic headlight controls, Auto Defogging System, and the 7-speed EcoShift® transmission with SHIFTRONIC®? The answer is, all of the above. With the 2017 Elantra sedan, you'll be driving in the lap of luxury while also avoiding frequent stops at the pump. View the selection of new 2017 Hyundai Elantra models available now at our car dealerships near Kansas City.
2016 Buick Encore SUV


Photo: buick.com
Luxury SUVs come in many shapes and sizes, but there may not be a more balanced or better-priced model than the 2016 Buick Encore. Topping out at 25 city/33 highway MPG, the 2016 Encore uses an efficient 138 horsepower from its 1.4L engine to keep you from frequenting the unleaded pump. However, its value isn't just from its notable EPA ratings; with the 2016 Buick Encore Leather trim, you'll find standard and optional features like dual-zone climate control, Bluetooth, OnStar services, heated seats, Rainsense windshield wipers, and Buick's amazingly serene QuietTuning® cabin. Saving fuel has never felt better. Take a look at our selection of 2016 Buick Encore SUVs available right now at select McCarthy dealerships in Kansas City.
Did you find a model that might help you keep your pockets lined through 2017? Great! View our online inventory of fuel efficient new vehicles and pre-owned cars, then call your local McCarthy Auto Group dealer in KC to schedule a test drive. Happy New Year!
Photo Sources:
http://www.buick.com/previous-year/encore-small-luxury-suv.html
http://www.nissancommercialvehicles.com/nv200-compact-cargo
https://www.hyundaiusa.com/elantra/index.aspx
http://www.chevrolet.com/cruze-compact-car.html