​
We all have our vices—mine is snacking late at night—but perhaps none is worse than texting while driving. Accounting for about 25% of
all
vehicle accidents, distracted driving (particularly texting

)

is undoubtedly a main reason why US vehicle collisions have risen sharply within the last decade.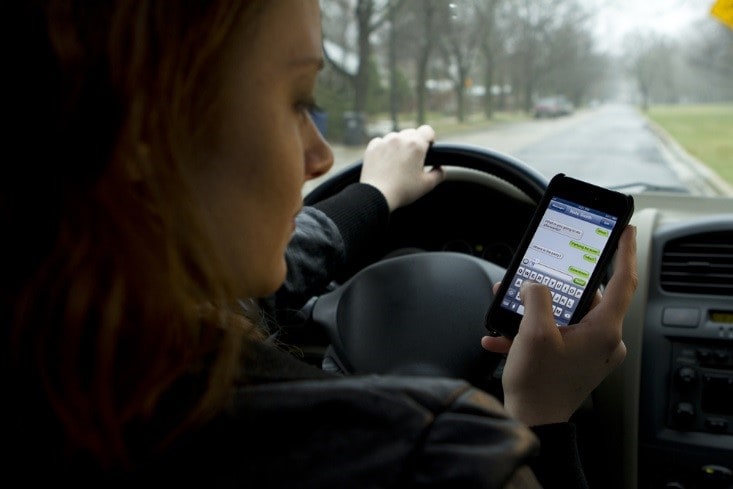 ​
In 2012 alone, nearly 500,000 people were wounded in accidents caused by a distracted driver. Worse yet, more than 3,300 people were wheeled into a morgue because of a driver who just had to text an "lol" response to their friends.
Teaming up with Kendall Schoenekase, Miss Johnson County of…
read more