This year's Detroit Auto Show (NAIAS) showcased what the best automotive engineers of our generation have in the pipeline. From futuristic concept cars to 2017 and 2018 models that are months away from hitting our Kansas City car dealerships, here are some of our favorite highlights from Detroit's showroom floor.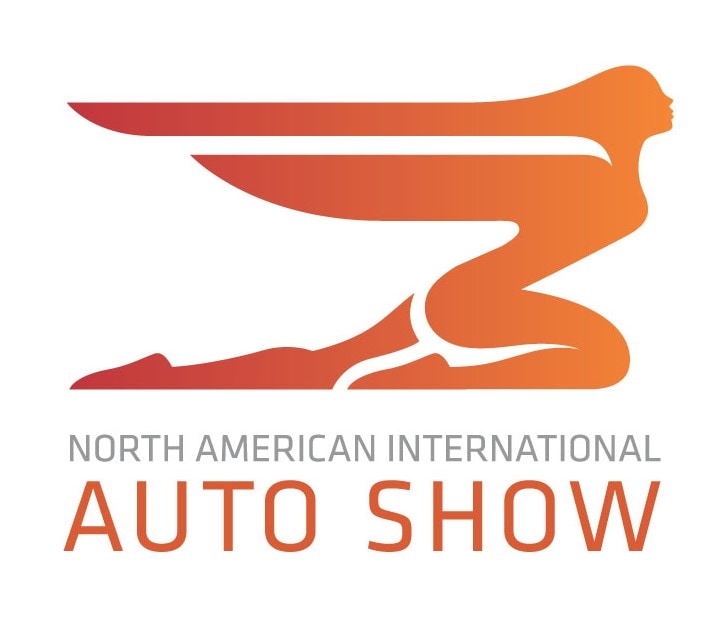 Award-Winning Chevy Bolt EV
Chevrolet made out like bandits at Detroit's NAIAS, winning the prestigious North American Car of the Year Award for its 2017 Chevy Bolt EV.

read more